It started with A snack bar designed with your eating disorder recovery in mind...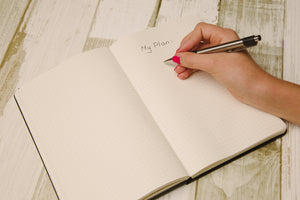 With items from your meal plan that you are encouraged to follow when recovering from your eating disorder
A fruit, a vegetable, a protein, a lipid and carbohydrates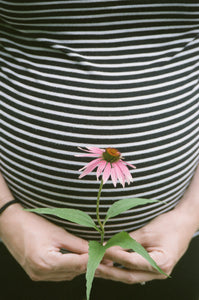 With your digestive issues in mind
Prunes and ginger for bloating and digestive issues that you experience during recovery from your eating disorder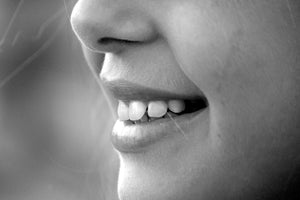 Soft in texture and easy to chew
For those who have lost, brittle or sensitive teeth due to binging and purging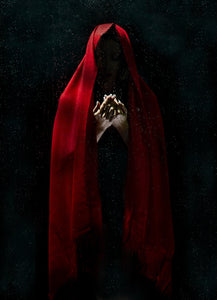 All while minimizing the fear
Not scary and overwhelming in size, all while being: vegan, soy free, dairy free, nut free, gluten free, rice free, GMO free and containing no artificial dyes, or preservatives (keeping food allergies in mind and certain foods you may be afraid of, early on in the recovery process from your eating disorder)
Then Turned into a Book!
*consulted with Joy Armillay Ed.D., R.D., LDN.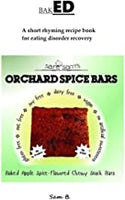 bakED
bakED is the first book I wrote and what Safe Sam's is completely based on. It is a short rhyming recipe book that tells the story of how Safe Sam's got it's start
Get it Here!
lovED
lovED is the second book I decided to write. This is a short rhyming motivational book for when someone is struggling the most. 
Get it here!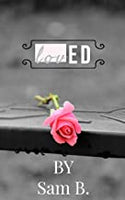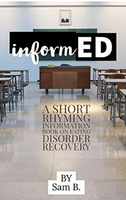 informED
InformED was the third book I decided to write. I think it's helpful for watching loved ones going into treatment for an eating disorder for the first time, to kind of have a guide as to the different levels of care, how to best support their loved one, and things they may not even think about that can trigger their loved ones.
Get it here!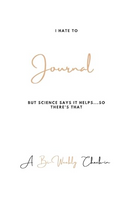 I Hate To Journal
"I Hate To Journal, A Bi-Weekly Check-in" a short, bi-weekly check-in journal (because let's face it, how much time do we really have?) crafted to support your journey towards recovery. This journal is your short, safe little space to record your responsibilities and accountability. But wait! There's also sections to jot down on not being so hard on yourself, things you'll do to take care of you, and to be proud of the progress you're making whether it may seem big or small!
Get It Here!
what people are saying
Sam's unique and creative blog is a breath of fresh air for the eating disorder world!"

Jenni Schaefer, Author of Life Without Ed, Almost Anorexic, and Goodbye Ed, Hello Me
Sam is an honest and determined individual who wants to help others by sharing what she learned due to her own struggle with an eating disorder. She has taken the information she has gained in her own journey and turned it into a passion to help others as they follow their own path towards healing. She has a firsthand understanding of the unique concerns the individual may face as it pertains to food texture, nutritional needs and fears. She is indeed someone who cares and Safe Sam's is a testament to that passion."

Linda L. Lyons M.S., NCC, LPC
Safe Sam's bars are truly unique because they don't come from a profit driven corporation, but rather from a compassion driven individual. Sam used her own personal experience with an eating disorder, as well as her desire to help other individuals struggling with eating disorders, to create a product that is not only nutritionally sound, but great tasting!"

Mary Jo , North Carolina
Use Safe Sam's® Orchard Spice Bars under medical supervision as part of your eating disorder recovery plan
*Safe Sam's® Orchard Spice Bars are snack bars bars designed to help manage some of your dietary needs throughout your eating disorder recovery process
Safe Sam's® is a registered trademark of Safe Sam's Inc.
Follow Safe Sam's on social media! Click on the icons below!